ALL THE MUSIC YOU USE FROM XUSIC IS 'ROYALTY FREE'
That means you only pay subscription fees. So you pay NOTHING extra:
No royalties

No license fees
In doing so, it doesn't matter how many tracks you use. Let alone how often.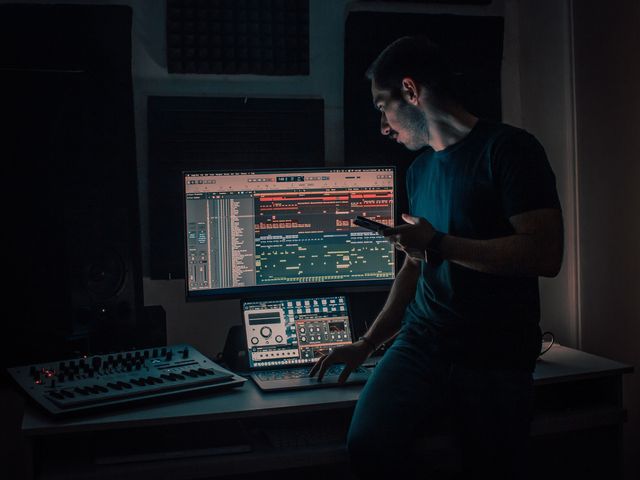 25,000 TRACKS FOR YOUR CONTENT, WORRY-FREE
You avoid copyright strikes

You avoid demonetisation

You have, in short, certainty.
Certainty that you will never have to worry about music rights again.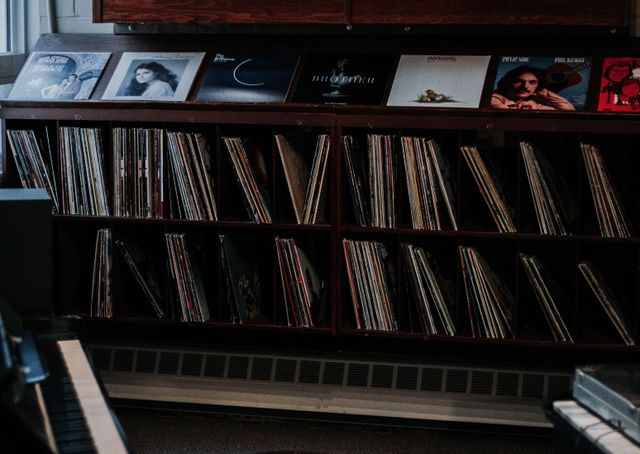 WHAT HAPPENS WHEN YOU CANCEL YOUR SUBSCRIPTION?
Then your existing content with our music may just stay online. Forever. Guaranteed.
But has your subscription expired? Then you can no longer download songs. And you may not publish new content with our music in it.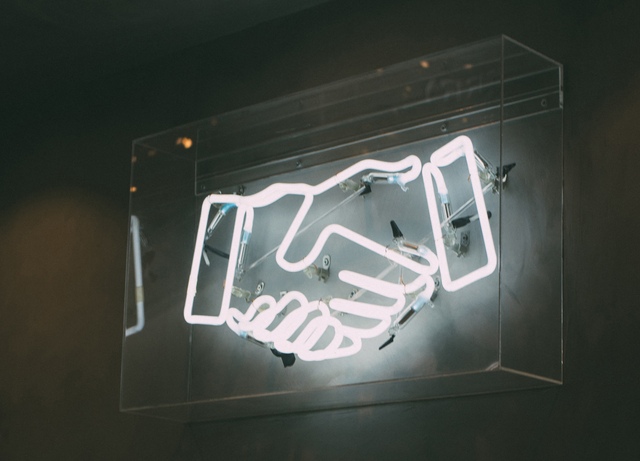 NOTE: 'ROYALTY FREE' DOES NOT MEAN 'COPYRIGHT FREE'
Our music is indeed copyrighted. All rights remain with the creators, i.e. with us. That is precisely why you are guaranteed 100% free use. You use our music with no worries for your content. We get fair compensation for it through your subscription.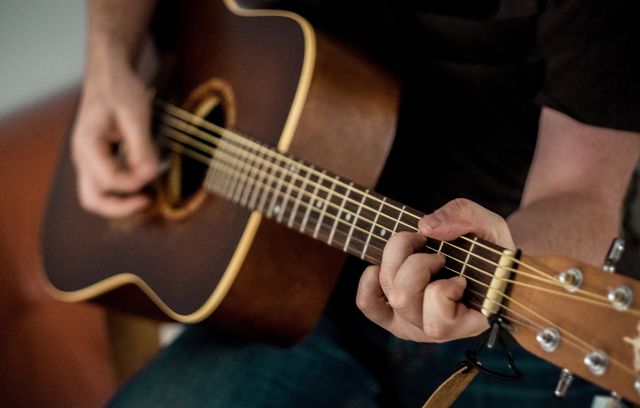 30-DAY FREE TRIAL
Having doubts about making the right decision or taking the first step? Don't worry, we've got your back. Take a look at what we can offer for you for a 30-day free trial and let us know if you need anything.